Fresh look at what's to come in board games!
Welcome back Tutor Games friends!
We are so excited that you all are with us again. Starting the new year, you know there is going to be a fresh start with everything, including board games!  I know we had some key games that we love to go back to, but we want to keep our sights set forward to what game designers may have to challenge us further. Taking a look ahead, quite a few games have popped up on our radar, but the few that we have narrowed it down to are THROWN, Hokkaido, and Muchkin Unicorns and Friends! Let's take a closer look at why.
 THROWN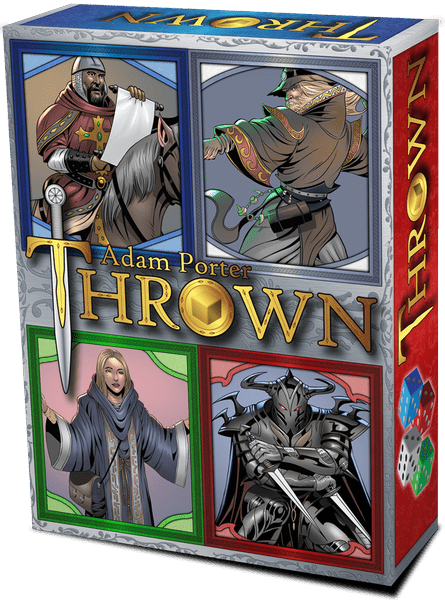 Besides releasing on a team members birthday, January 31st, THROWN takes your traditional push-your-luck dice-rolling and trick-taking rules, and puts a new spin on them. Might, manipulation, and a bit of luck will determine who takes the throne. Players will use a combination of colored dice, that assign new powers every round, to help you earn the most points. Players will try to trick, or throw, your hand, so players must be careful to utilize the best set to get a great combo. If you enjoy tactics, combos, and pushing your luck, set your sights on this game!
 Hokkiado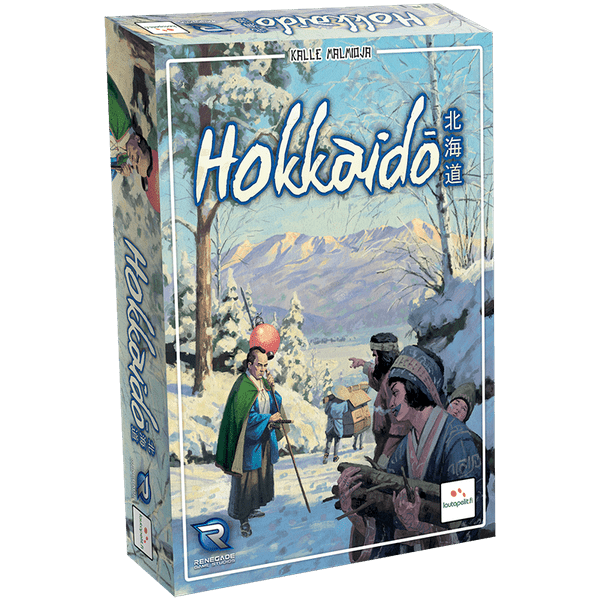 Another interesting title from one of our go to publishers, this board game is the second map-building card game in the Nippon series. After establishing themselves in Honshu, the nobles head north to Hokkaido. Beholding Hokkaido's mountainous landscape, they see that expansion on this land will prove to be a greater challenge than before. It brings new ideas and mechanisms to their first design Honshu, and the goal of the game is to maximize your scoring possibilities by expanding your personal map. This expansion redefines the original, consisting of 12 rounds, each divided into two separate phases. This is a new tactical challenge for those players that enjoy drafting games!
 Munchkin Unicorn & Friends 
We know there are so many different genres of Munchkin, but this one we just couldn't leave out! A game featuring these majestic creatures has been asked for among the Steve Jackson Games community for awhile now, we finally get to have some magical cows…. Wait, cows? I meant unicorns, even though they did mention including something along the lines of undead cows. Along with the new cards, there's also a Kill-O-Meter combat tracker so you don't lose track of all the monster's you've Vanquished. Congratulations, ruffians.
So, who else is excited for the new year? Any of these board games peaked your interest? Please let us know! Shoot us a message so we can get it to your doorstep.
---
1 comment